Hey guys it's William here from Pabau, and today we are proud to announce the pre-release of our new reporting suite.
So over the past 16 months we have been working heavily on improving the way you report on your data within Pabau. Many reasons to why we are doing this, for anyone that has heard me talk about Pabau Intelligence, we wanted to ensure that the report module was top notch before we further developed a new idea idea something that i'm super excited about. If you don't know about Intelligence, vimeo it.
In this quick article, I'm going to take you through some of the changes the team have been working on.
New Interface & Tabs.
This is by no means finished, we have plans to improve this even further and make it the sexiest reporting suite in the world of software. Our core goal was to work on the backend functionality, with the design element to come into play in Phase 2.
Multi Locations.
For our clinics who have more than one location, you can now easily filter by ALL of your clinics from the single report.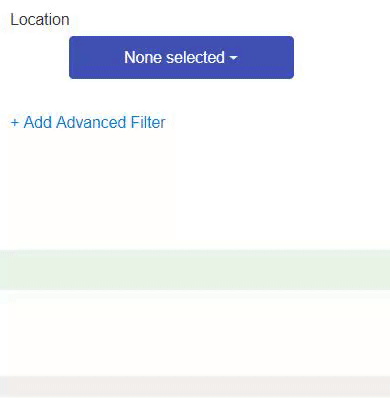 Simple Filtering
We have created filters for all of your report headers making it easy to dig into the data at speed (without having to use the pesky advanced filters).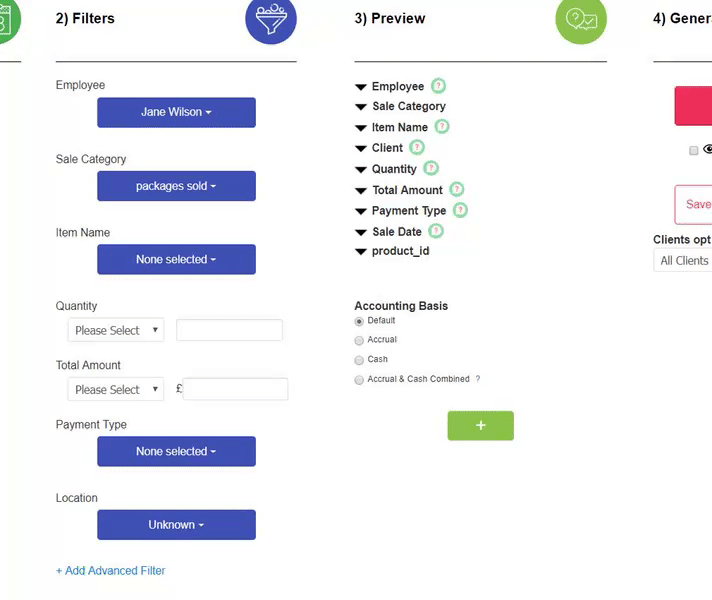 Bespoke Reporting
You can now add over 50 new custom fields to your reports, allowing you to truly bespoke them. We plan to expand this even further.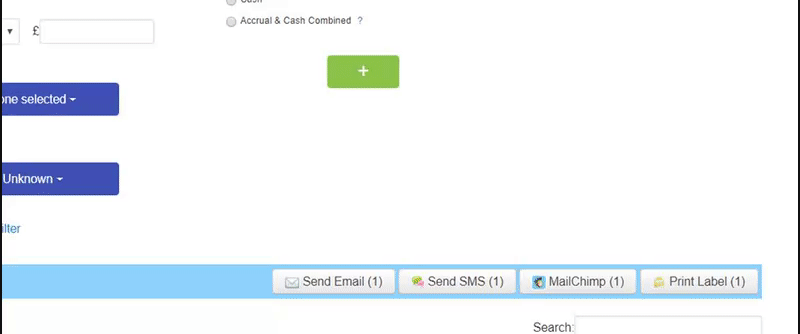 Favourite Reports
You can now see all of your favourite reports in one single place.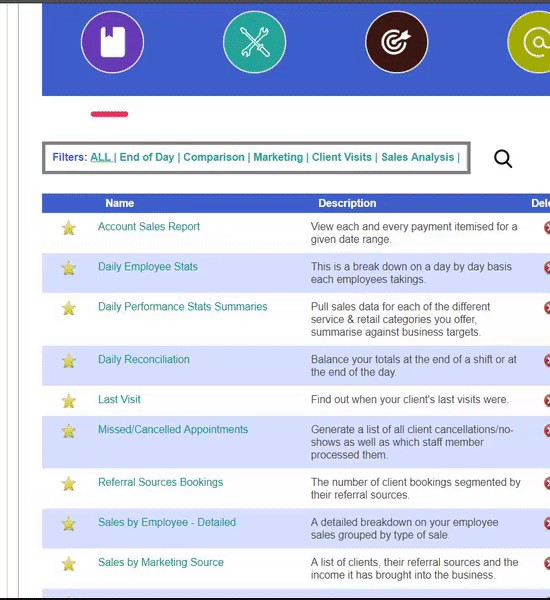 Every Single Report Reviewed
We have reviewed each and every report (there are a lot) fixed up the design, and added ZTotals.
Group & Sort
Imagine you want to send those loyal clients a hamper around Christmas? – You can now sort by fields with ease. Set your reports to ascending, and group by who is spending the most. Easy peasy!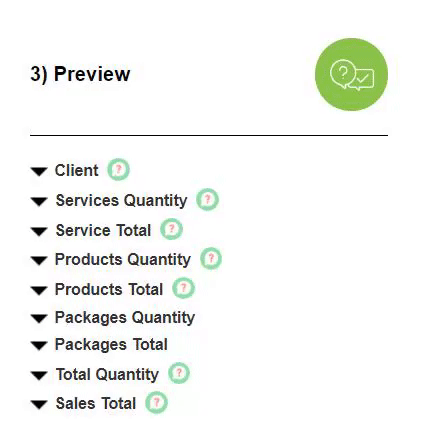 Request Access
We will now display reports employees don't have access to as transparent. When the report is loaded, they can request access from an admin / account owner via email, then with a click of a button, an admin can grant them access!
Accrual vs Cash Based Accounting
OK, Now this one's important, and we have tried to explain it as best as we can from here: https://pabau.zendesk.com/hc/en-us/articles/360000698474-Accrual-vs-cash-vs-combined-accounting
Often we are getting feedback on how to include/exclude payments such as on account or packages sold. You now have quick filters which allow you to jump between the two types of accounting.
Landscape mode
We have developed landscape mode into reports that are a little too long!
Report Clarification
We have renamed a bunch of the reports to add clarification as to what the reports are tracking. Often people were confused because we would use similar names for reports that were tracking Sales vs Receipts.
We plan on launching 10 new Sales reports, as currently we have many more receipt reports then we do actual sales.
*It's important to note that we have renamed the 'Account Sales' report to 'Daily Payments'.
Default Custom Field
You can now set a custom field to auto add to a report by default. For example, if you have a custom field such as 'Company' which tells you the Company (not location) a service was performed with, enabling this by default will auto add this field into all reports.
Appointment by Revenue
This report demonstrates appointments between a certain time period, and the sales revenue generated during that period.
Leads by Clinic
This report will group your leads by clinic location!
Optimization
The reports are faster, a lot faster… in some case, 10 times faster! – We are using some pretty nifty tech to allow you to run large amounts of data at speed.
Where have some my reports gone?
In short, nowhere! sometimes having too many reports can be a bit overwhelming. We have ordered the reports by 'most frequently used' by over 15,000 Pabau users of all shapes and sizes. We want to zone in on these reports and make them even better.
The less used reports can be seen under the 'Show More' tab.